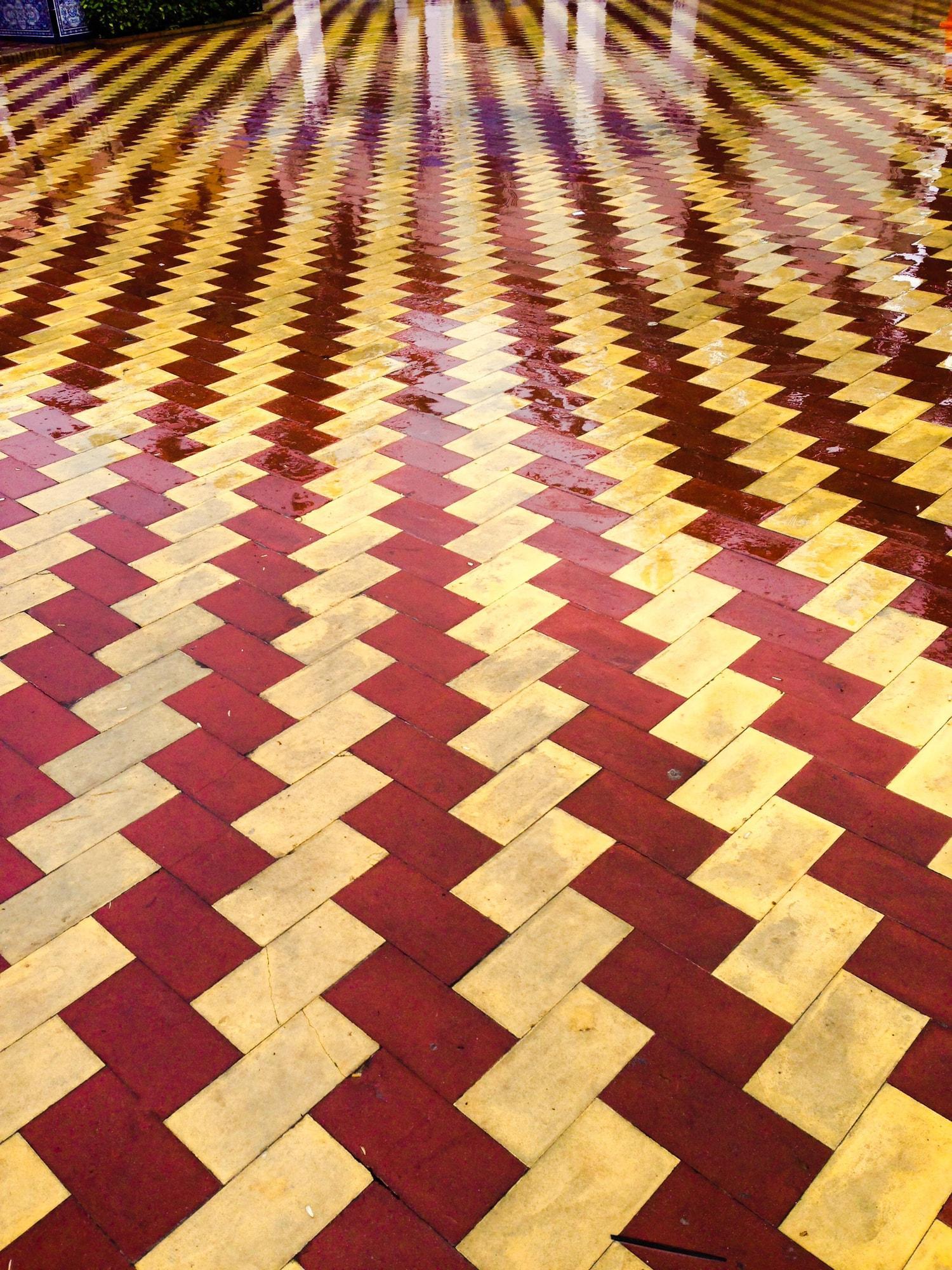 Tile Safety-10 Reasons Why Slip Resistance Matters
10 Reasons Why Slip Resistance Matters
1. Safety First
Slips are an extremely common cause of injury and result in thousands of hospital admissions each year. Tiles that are wet, contaminated or poorly designed will increase the likelihood of an accident occurring.
2. Be Compliant 
There are various standards and guidelines which describe how to measure slip resistance and what the minimum performance requirements should be in certain situations and environments. Ensure that your products meet industry regulations.
3. Defensibility
If an accident occurs and your product is found to be unsafe, defective or poorly specified, you may be liable. Insurance claims and legal proceedings can be costly and damaging to your reputation. Don't wait for an accident to take place. With a few simple steps, you can protect yourself from fines and unforeseen losses.
4. Know Your Product
Quality control involves knowing your products' specifications and regularly re- evaluating their performance. A slip rating can be attributed to every floor tile. If they are provided externally by suppliers, it is your responsibility to ensure they are accurate and there is no deterioration in quality across batches.
5. Tile Performance
Footfall, cleaning chemicals and exposure to the elements are just some of the factors that can negatively affect slip resistance. A tile's performance should be assessed at the design and manufacture stage, after transportation and warehousing, post installation and at regular intervals thereafter.
6. Boost Confidence
Customers are becoming increasingly 'slip savvy'. Offer better product recommendations based on accurate slip ratings. Architects, building owners and facilities managers will often request this information specifically. Not only does this provide reassurance, it also demonstrates your competence as a business.
7. Focus on Improvement
Your tiles should be functional and not just beautiful. Slip resistance is an important consideration in the development of new products. Improve your existing range and measure the effect of surface treatments and cleaning products.
8. The Preferred Method
The Pendulum Tester is the preferred method of testing slip resistance according to the Health & Safety Executive and the UK Slip Resistance Group. It is simple to use, and the results are reliable and easy to interpret.
9. Do it Yourself
With the correct training the Pendulum Tester can be successfully operated by anyone. Your machine can be certified by an independent accredited body, giving you the peace of mind that your results are reliable and robust. This dispenses with the need for expensive third-party testing.
10. Be an Industry Leader
Don't let standards slip! 😉
For more information or advice on slip resistance and tile safety, contact us. 
Other News stories that my interest you