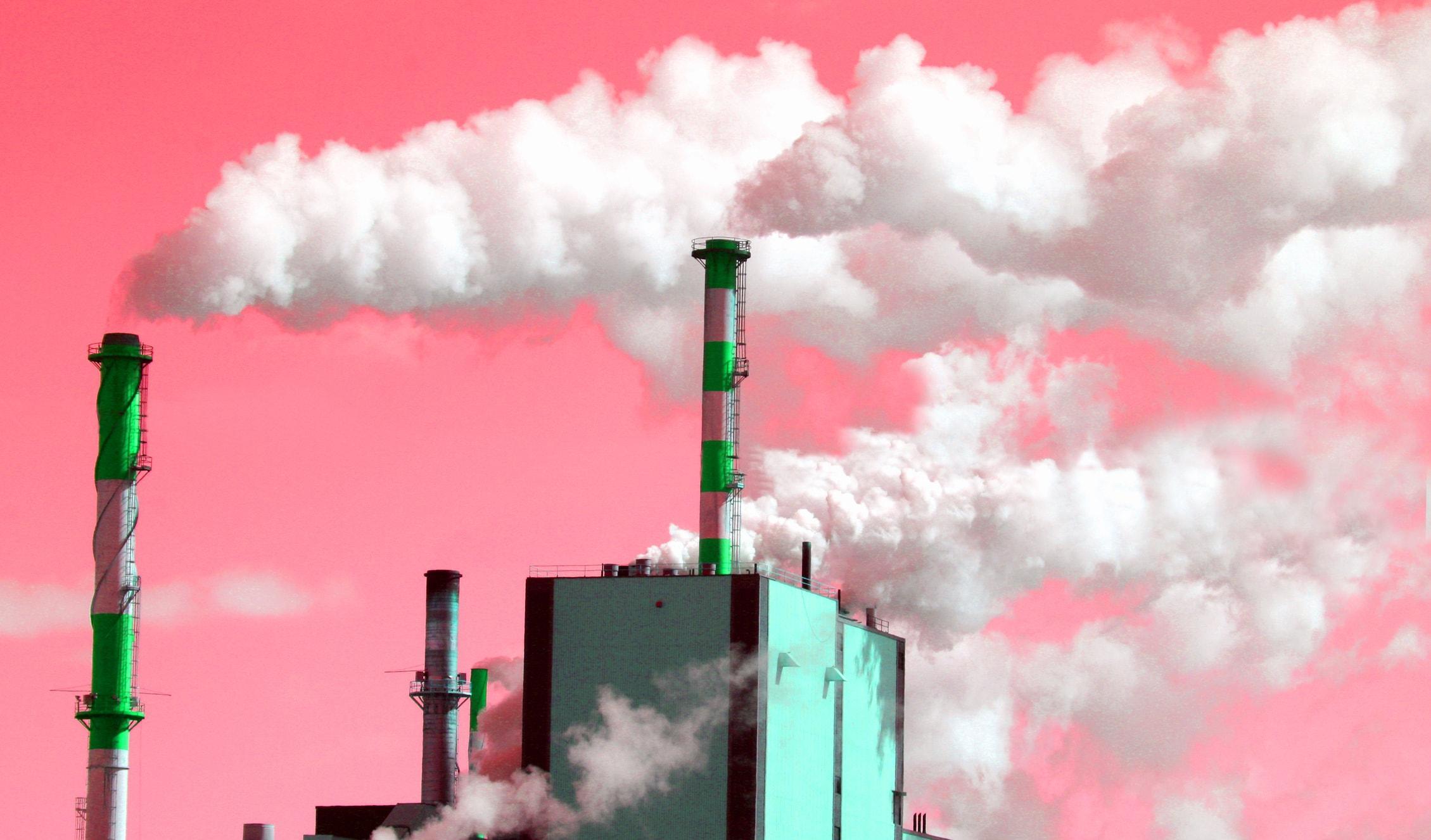 Embassy Monitoring
For a little under a week Chai Jing's Under the Dome eluded censors. The controversial documentary, which explores China's air pollution crisis, amassed hundreds of millions of views across the country. Speaking directly to a Chinese audience, Chai Jing confronts some uncomfortable truths. She combines shocking imagery, statistical data and the touching story of her own daughter – who was diagnosed with a tumour in utero– to denounce China's appalling air quality record. Despite praising the video, using it to reaffirm their 'War on Pollution', the Chinese government soon banished it from the internet. Chai had successfully reframed the air quality debate from a public health perspective, prompting something of a national awakening. For the Chinese government this brought with it the threat of subversion.
Meanwhile in the UK, #SmogAlert has been dominating Twitter feeds. Last week the country was enveloped in thick, toxic smog, as a cloud of Saharan dust made its way across Europe and mingled with some of our own home-grown emissions. Public health authorities issued warnings urging people to stay indoors, clearly showing, as in Chai Jing's Under the Dome, that if action is not taken voluntarily, air pollution will change the way we live permanently.
If governments withhold, falsify or manipulate air quality data (as China and the UK have both been accused of doing), citizens' health and well-being are severely endangered. Providing accurate and timely air quality broadcasts assists the public in making informed and meaningful decisions about where not to go and how best to avoid the health problems associated with air pollution. It also raises awareness and aids mitigation efforts.
A scheme by the US government has succeeded in doing just that. By installing air quality monitors in its embassies and consulates, and making the readings publicly available via Twitter and other means, the US is improving data coverage in underrepresented areas. In turn, this is helping locals make informed lifestyle choices to assuage the threat of air pollution. It also promotes data transparency and creates a pool of analysable data for future modelling.
Although still in its infancy, the scheme has produced some remarkable results. In China, information disparities sparked outrage amongst Chinese environmental officials. The programme was declared illegal, as it contravened official readings; but, even so, it soon prompted the Chinese government to take action. Five years after its inception, 500 PM2.5 stations had been set up in over 70 cities, and billions of dollars were pledged to clean China's air [1]. The US is piloting similar projects in India and Mongolia.
By promoting the free flow of air quality data, the embassy-monitoring initiative has helped influence policymakers at both local and national levels. Given the enormous data scarcity in much of the world (particularly in Africa), it seems highly appropriate that other countries follow suit to help us overcome this global problem. After all, you cannot control what you do not measure.
[1] 'How the US Embassy Tweeted to Clear Beijing's Air'
Other News stories that my interest you