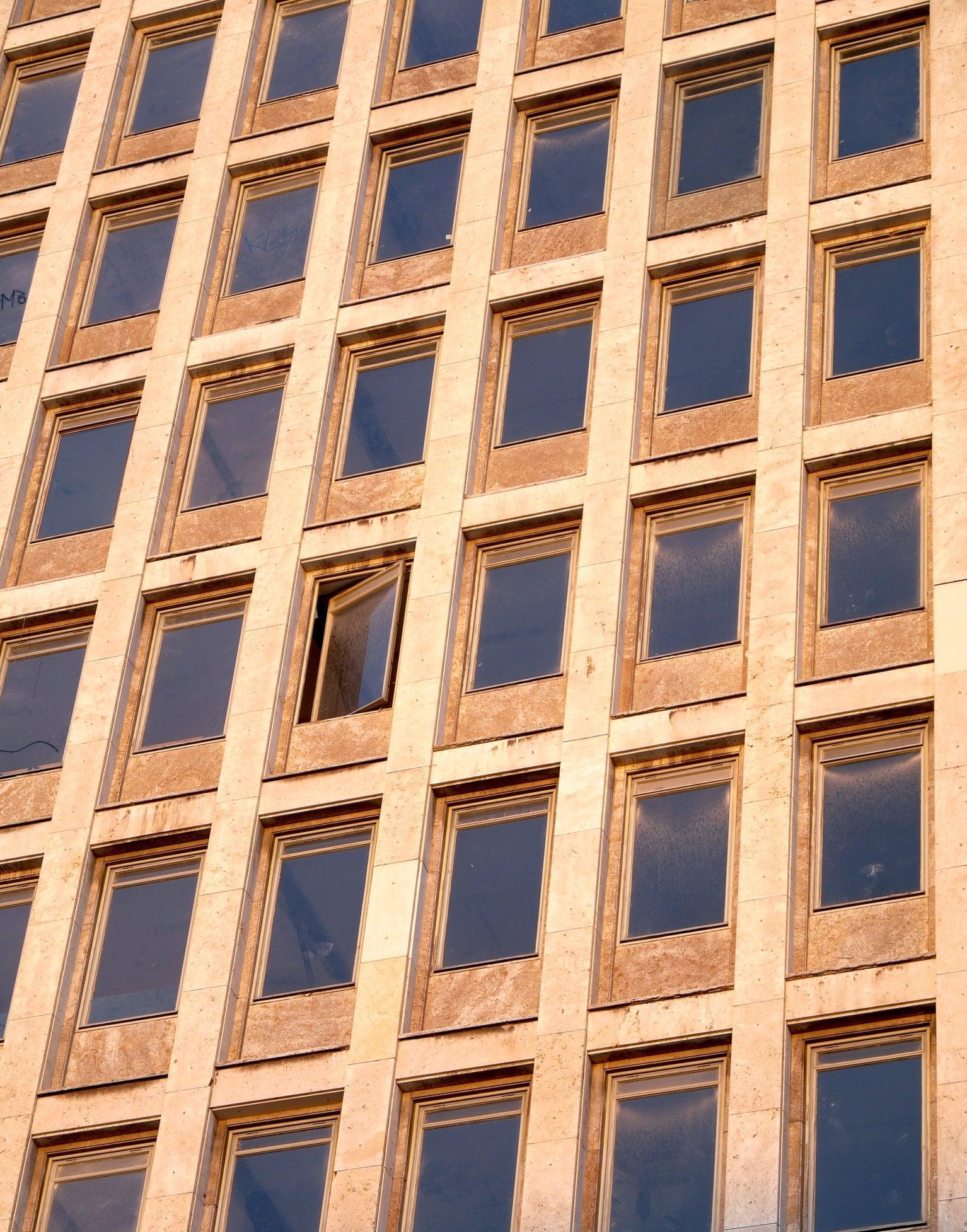 Good businesses ensure that workers are happy and healthy – productivity depends on it. Low satisfaction, medical complaints and absenteeism affect employee performance and reduce output. Where legislation exists protecting workers' health and well-being (as it does in much of the world), it should be viewed not as a minimum legal requirement but as a means to securing the future success and growth of the company. Good corporate citizenship helps businesses to maximize the value of their workforce and make more efficient use of resources.
One parameter that is often overlooked is the impact of air quality on worker experience. Given that most workers' daily lives are spent in a single location, this is certainly not something that should be ignored. Factories, warehouses, office blocks and shops are all susceptible to airborne nasties – either as a by-product of day-to-day business activity or as a consequence of a building's infrastructure or location. If neglected, this can have a deleterious effect on the workforce. A meta-analysis by the Guardian newspaper found that poor air quality lowered performance by up to 10% on measures such as typing speed. Ventilated work spaces were found to have 35% fewer instances of sick leave [1].
Fortunately, simple steps can be taken to mitigate the problem. Below are a small selection of tips and suggestions:
Every workspace must be well-ventilated to allow the change and circulation of fresh air. If this is not possible, consider installing an air purification system.
The temperature and humidity should be closely monitored to prevent the spread bacteria and spores.
Floors and surfaces should be kept clean and dust-free. Use only non-toxic cleaning agents.
Machinery should be kept clean and up-to-date. This includes printers and photocopiers, as these give off ozone, an odourless gas known to cause headaches, skin irritation and breathing difficulties.
Include plants in your workspace. These help absorb VOCs.
Given the size and ubiquity of airborne particles, there is no sure-fire way of controlling what we breathe in. However, regular monitoring will help identify risk zones and enable the implementation of relief measures.
By monitoring  air quality and other related parameters in-house, not only will businesses save money, it will allow them to develop responsibly and create new metrics to measure change and progress.
[1] 'Office buildings are key to workers' health, wellbeing and productivity', Guardian (24 September 2014)